Our Mission
Our mission is to provide world-class quality engineering, manufacturing, and repair solutions to the US Warfighter, general industry, and energy markets with a relentless quest for improvement by leveraging our expertise, responsiveness, and efficiency, in a safe, family-friendly, and environmentally responsible manner.
Our Vision
Our vision for ASI is to be the leading global innovative solutions provider to our existing and future customers.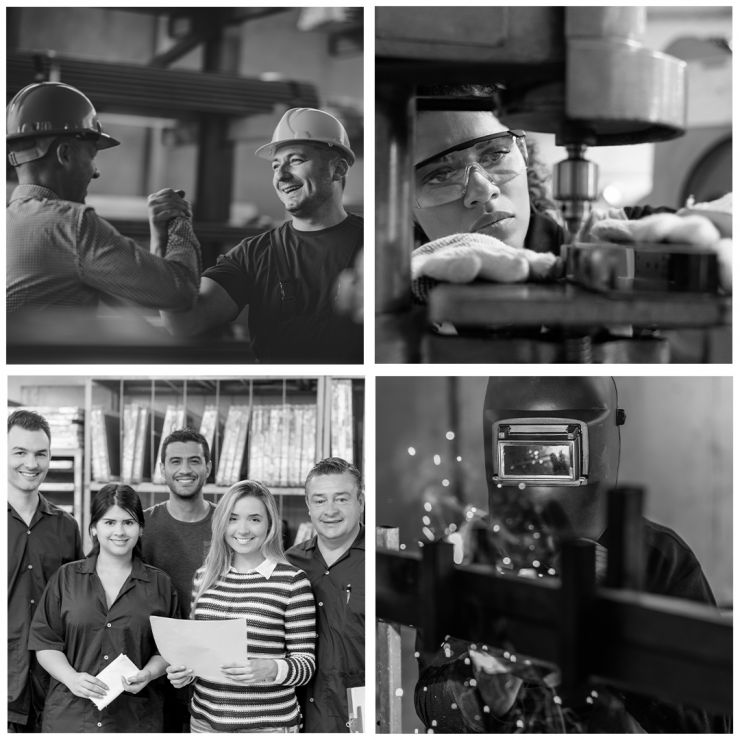 Our Core Values
SAFETY – It's who and what we are for our people, our customers, and vendors.
OPERATIONAL EXCELLENCE – It's what we provide to all our markets to exceed our customers' expectations.
AGILE – It's how we roll; it's our passion. Our flexibility and quick response produce reliable results.
Profits – It's what we produce in order to fulfill and sustain our Vision, Mission, and Values.
Ethics & Integrity – we do the right thing, in a fair, responsible manner
Collaborative Innovation – our free flow of ideas between all levels is crucial to our success
Community involvement – we have an obligation to give back our time and talents