ASI is an Authorized Service Center.
Plate Heat Exchanger Reconditioning and Repair:
Auxiliary Systems, Inc. is the authorized East Coast reconditioning and repair center for Tranter Plate heat exchangers (www.tranter.com). Our East Coast Service Center is capable of servicing all brands of plate heat exchanger units.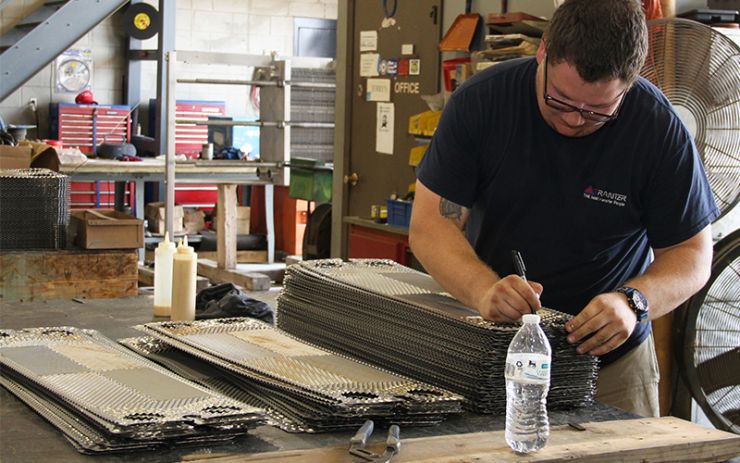 Reconditioning is the service performed to the plates inside of a gasketed plate heat exchanger. Our team removes gaskets, chemically cleans plates, and checks plates for cracks under a special process. Any cracked plates get replaced. These plates and the reconditioned plates get re-gasketed, crated, and sent back to the customer to be put back into service.
Repair refers to the services performed to the plate heat exchanger frame. It includes inspection, refurbishment, replacement of connection linings, and replacement of bolts or other frame parts.
While refurbishment of plates must take place at an authorized service center, some repairs can be performed onsite. Please contact customer service for more information.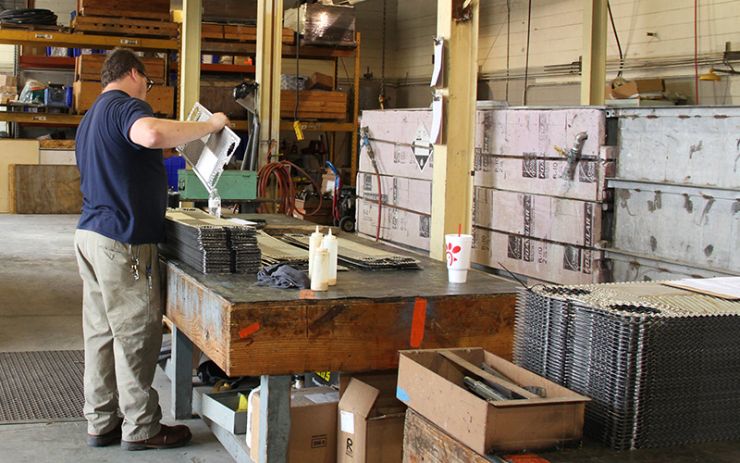 Reconditioning Process:
Removal of Gaskets
Chemical cleaning in heated, agitated tanks
Dye penetrant plate inspection under ultra-violet light
Re-gasketing with special epoxy adhesive
Final inspection of plates
Applications:
HVAC
Refrigeration
Engine Cooling
Chemical processing
Oil Production
Power Generation