EMPLOYMENT
Located in the heart of Norfolk, VA., Auxiliary Systems, Inc. is a company of high-performers and a best-in-class workforce. We are continuously looking to strengthen our team with talented and passionate individuals in the fields of welding, shipbuilding, engineering, planning, QA, and production management. Working at Auxiliary Systems provides you with a unique opportunity to play an important role in many exciting shipbuilding projects and to work with a variety of people and trades. ASI strives to be a preferred employer with a world-class culture and offers benefits that help you make the most of your career and your life, including:
TRAINING OPPORTUNITIES
Apprentice to Journeyman, Start your career today! Watch our Apprenticeship video.
Auxiliary Systems' Apprenticeship Program provides full-time employment while advancing to the journeyman level by combining classroom instruction with on-the-job training under the guidance of experienced tradespeople. Over the course of four years, Apprentices will learn the technical skills needed to become successful within their respective trade.
Currently, Apprenticeships are offered in the following trades:
Marine Electrician
Responsible for the installation, troubleshooting, maintenance, and repair of electrical components on shipboard systems such as wiring, controllers, motors, panels, and switchboards.
Fabrication/Welding
Responsible for the building of metal structures by performing cutting and joining of marine materials using advanced welding and thermal. processes onboard vessels. Welding Apprentices will perform burning, welding, and grinding and become specialist in the fusing of materials together such as: Steel, Aluminum, Brass and Stainless Steel.
Inside Machinist
Responsible for the operation of various machines and tools use to produce precision metal parts in large quantities. Inside Machine shop equipment includes Lathes, Milling Machines, Drill Presses and Spindles.
Outside Machinist
Responsible for repair, removal, overhaul, and installation of mechanical systems or components.
Pipefitting
Responsible for the installation, maintenance, and repair of high-temperature and high-pressure piping systems such as hydraulic, nitrogen, oxygen, steam heating, and steam generating systems.
Apprenticeships are a blend of classroom and paid on-the-job training. Typically, this will be comprised of 144+ hours in the classroom and 8000 hours of hands-on training, and last about 4 years. Apprentices learn theory, mathematics, document writing, how to read blueprints and schematics, safety, and more.
QUALIFICATIONS:
· 18 years of age or older
· High school diploma or G.E.D
· Demonstrate a reasonable degree of mechanical, math, and verbal aptitude
· Employed for more than 90 days
· Physically able to perform the essential duties of the trade requested or assigned
· Must be a resident of the Commonwealth of Virginia
(Footer EEO Statement) At Auxiliary Systems (ASI), we don't just accept difference — we celebrate it, we support it, and we thrive on it for the benefit of our employees, our products, and our community. ASI is committed to the principle of equal employment opportunity for all employees and to providing employees with a work environment free of discrimination and harassment. All employment decisions at ASI are based on business needs, job requirements, and individual qualifications, without regard to race, color, religion or belief, national, social or ethnic origin, sex (including pregnancy), age, physical, mental or sensory disability, HIV Status, sexual orientation, gender identity and/or expression, marital, civil union or domestic partnership status, past or present military service, family medical history or genetic information, family or parental status, or any other status protected by the laws or regulations in the locations where we operate. Auxiliary Systems will not tolerate discrimination or harassment based on any of these characteristics.
BENEFITS
Auxiliary Systems, Inc. offers a comprehensive benefits package to include:
Medical, Dental & Vison Plans
Life & Short/Long Term Disability Insurance
LegalShield Legal Services
Accident, Cancer & Critical Illness Supplemental Disability Insurance
401(k) Retirement Savings Plan
8 Paid Holidays
Paid Time Off (PTO) for Non-Exempt Employees
Results Drive Time Off (RTO) for Exempt Employees
Paid Bereavement Leave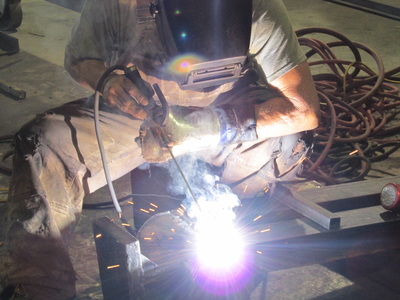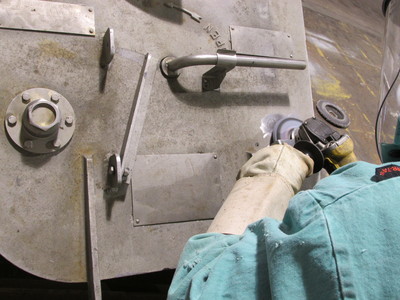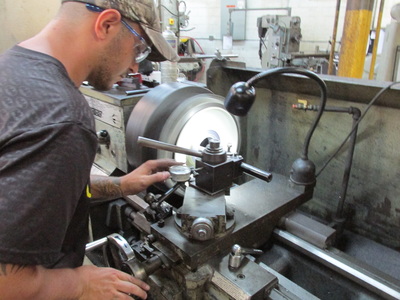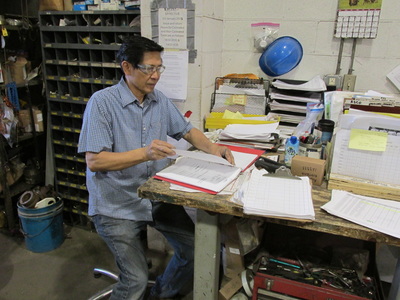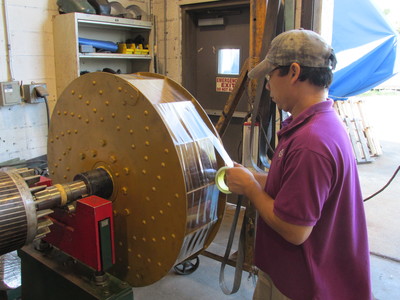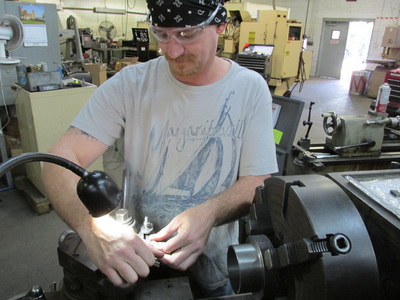 HIGH SCHOOL YOUTH APPRENTICESHIP PROGRAM
If you are interested in our High School Youth Apprenticeship Program, please fill out the form below, and email it to the addresses at the bottom of page 2.
Download The Apprenticeship Form
Auxiliary Systems, Inc. provides equal employment opportunities (EEO) to all employees and applicants for employment without regard to race, color, religion, sex, national origin, age, disability, or genetics. In addition to federal law requirements, Auxiliary Systems, Inc. complies with applicable state and local laws governing nondiscrimination in employment in every location in which the company has facilities. This policy applies to all terms and conditions of employment, including recruiting, hiring, placement, promotion, termination, layoff, recall, transfer, leaves of absence, compensation, and training.