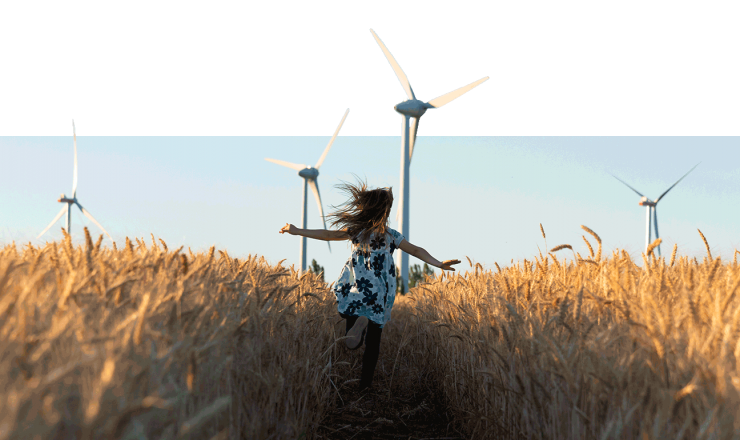 ENERGY MARKET HISTORY
As the development of the new Virginia wind farm gets closer to fruition, with construction slated to start in 2024, ASI will continue to update all of its stakeholders on its wind power and other energy market opportunities. We remain committed to this endeavor that started over 10 years ago with that first trip to the Gulf Coast. We look forward to sharing our success.
2020
Last year foundations for two, 6-megawatt turbines were installed in May, 27 miles off the coast of Virginia Beach, while the wind turbines were installed in June. In addition to the turbines, the CVOW project calls for a power cable to bring clean energy to land. Dominion Energy finished all this work and began harnessing offshore wind energy in the Fall of 2020.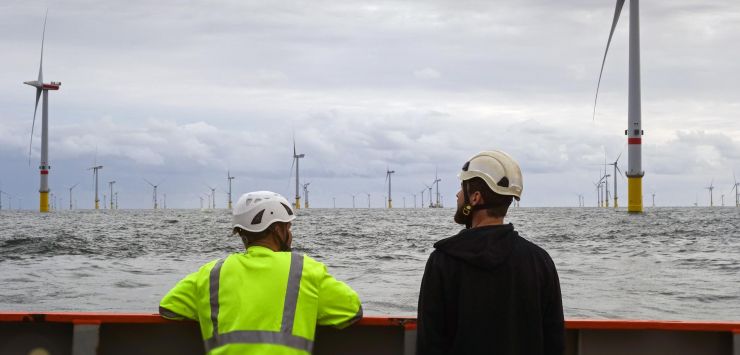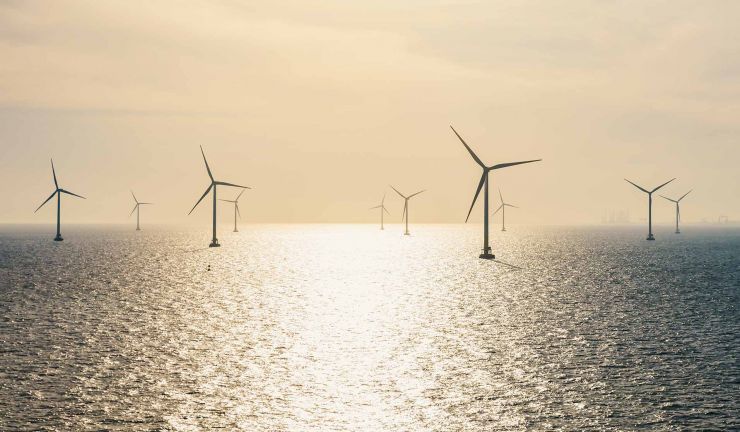 2019
In January 2019, Virginia joined the National Offshore Wind Research and Development Consortium, which was formed to develop cost-effective and responsible development of offshore wind through the collaboration of industry leaders, utilities, research laboratories, and other states to maximize economic benefits for the United States.
The Newport News City Council and Chesapeake City Council both voted in March to adopt a resolution supporting offshore wind development off Virginia's coast.
2018
Virginia's legislature passed the Grid Transformation and Security Act which deems solar and wind energy generation to be in the public interest. In August the Virginia Beach City Council voted to adopt a resolution supporting offshore wind development off Virginia's coast. Following suit, the Norfolk City Council and Hampton Roads Planning District Commission voted, in November, to also adopt a resolution in support.
Governor Ralph Northam released the 2018 Virginia Energy Plan, which provides a strategic vision for the Commonwealth's energy policy over the next 10 years. Offshore wind recommendations include committing to a goal that the full 2,000 MW of offshore wind potential in Virginia's wind energy area be developed by 2028.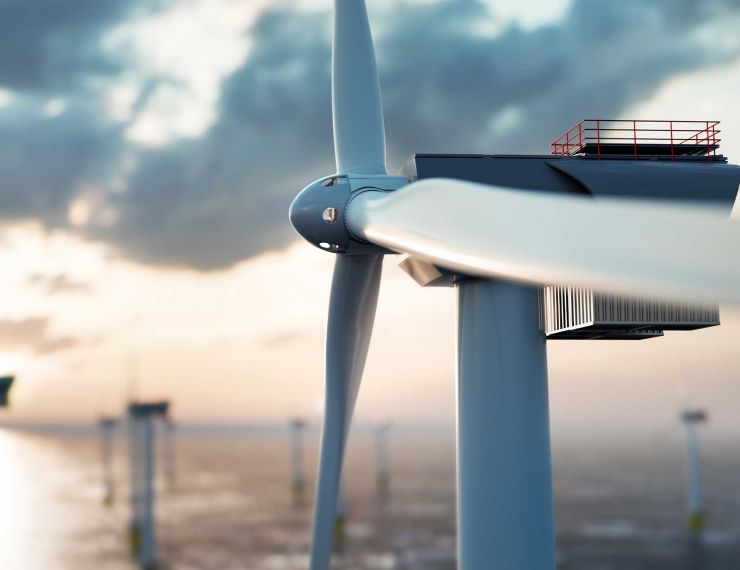 2017
Dominion Energy, partnered with Danish offshore wind developer, Ørsted, to refine the original plans for the Coastal Virginia Offshore Wind project (CVOW).
2015
DMME signed an agreement with BOEM for the first offshore research lease in the country. DMME named Dominion Energy to be the Designated Operator for the lease to enable the construction of the Virginia Offshore Wind Technology Advancement Project (VOWTAP). The VOWTAP consisted of two 6 MW wind turbines on the 2,135-acre research lease site. The project stalled following schedule delays, resulting in the loss of $40 million in U.S. Department of Energy funds.
At the same time, The Virginia Offshore Wind Port Readiness Study, developed as three separate reports, analyzed the readiness of Virginia's ports and commercial shipyards to accommodate the development of offshore wind generation facilities. The study concluded that five of Virginia's ports offer a high level of potential. ASI is uniquely positioned to potentially capitalize on this newly developing market and we continue to look for waterfront property to set up operations.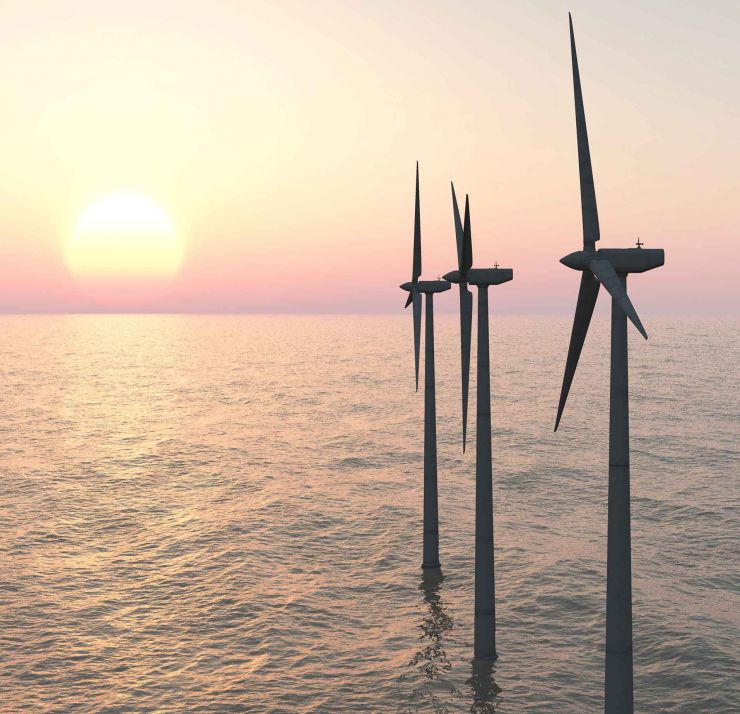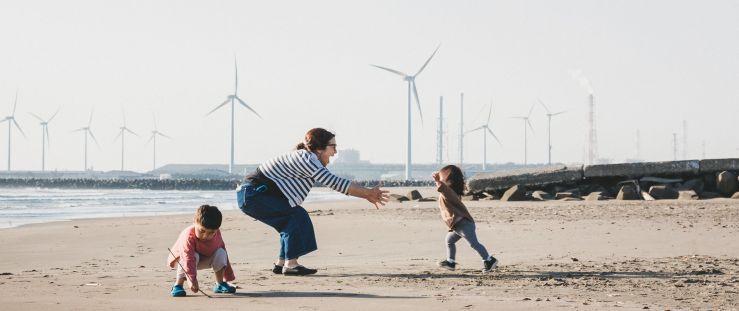 2014
After a trip to Buenos Aires, we partnered with Galileo, an Argentinian company, to bring their CNG and LNG refueling equipment to the US market. However, when gas prices began to fall in 2016, this opportunity went away.
2013
The Virginia Department of Mines, Minerals, and Energy (DMME) and BOEM contracted with Fugro to conduct a regional geophysical survey across Virginia's Wind Energy Area (WEA).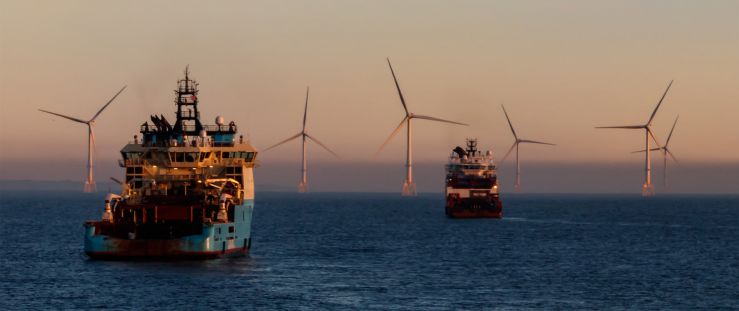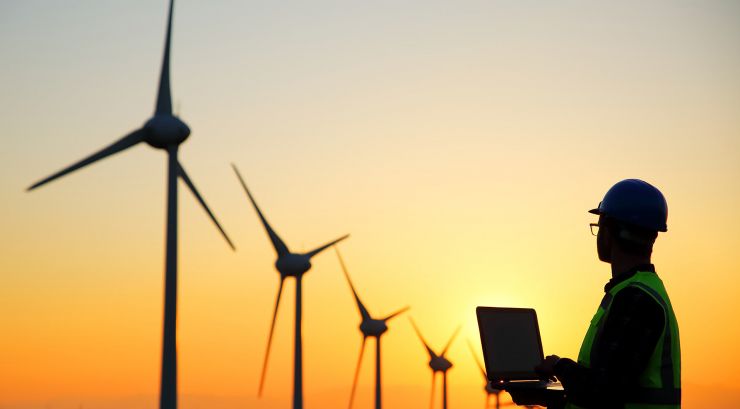 2011
In ASI's first venture into the energy market, we successfully converted some of our ASI vehicles from gas and diesel vehicles to natural gas. We also uplifted several vehicles for our customers which included a tractor-trailer rig that hauled coal, from eastern Kentucky to western Virginia. Which demonstrated to the customer almost a 40% cost savings.
Early 2000's
Our owners, Sharon, and Rick Williams embarked on a campaign to visit the Gulf Coast to better understand the offshore markets at the time. With visits to Texas and Louisiana, the hope was to capitalize on any potential offshore drilling opportunities off the coast of Virginia.
At the same time, we were chasing the oil and gas markets, in late 2011, Gamesa, a wind power company from Spain, had come to town and set up an engineering office in Chesapeake. U.S. Senator Mark Warner encouraged their efforts to bring offshore wind in Virginia to fruition.