BLASTING AND COATING SERVICES
OVERVIEW
Auxiliary Systems Incorporated is composed of a Blast & Coating facility that is fully environmentally controlled.
Blasting equipment is comprised of Sponge-Jet that is fast, clean, and safe for all surfaces. Providing a potential dustless experience that offers a lower cost than your traditional blast.
A State-of-the-Art Semi-Down Draft Paint Booth featured by Rohner Systems. The booth features a complete pressurized system accompanied by an Air Make-up Unit with a built-in temperature control system that can achieve temperatures up to 140 degrees to cut dry times by half. Booth dimensions are 18 X 18 x 30 to accommodate the smallest to largest of jobs possible.
Auxiliary Systems is a member of SSPC & AMPP, we also employ NACE Certified Inspectors for all your inspection needs.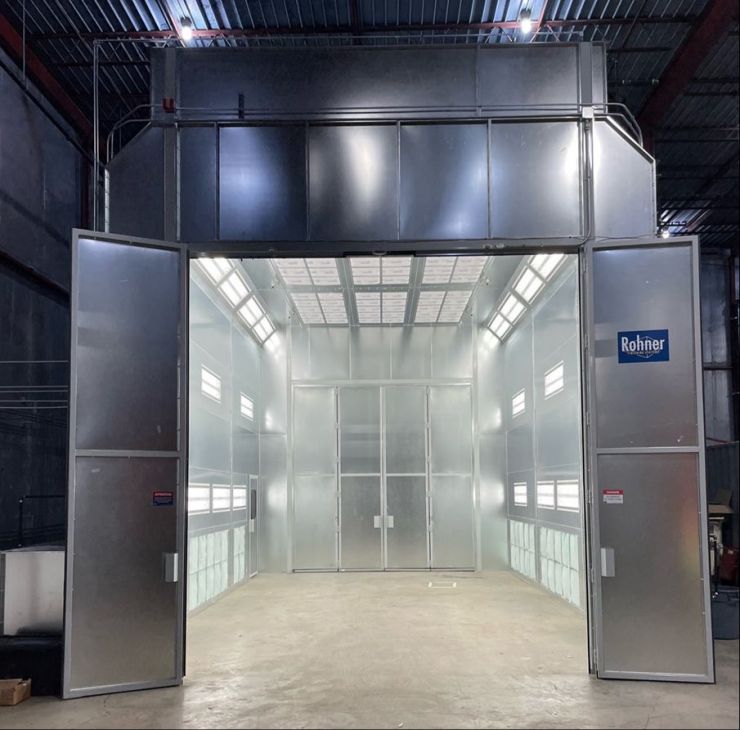 CAPABILITIES
Production Services
Cleanliness performed prior to start
Adhere to all PA and SP requirements
Hand & Power Tooling Cleaning
Abrasive Blasting Operations (Shop)
Brush and Roller Painting
Plural Pump Operations
Quality Assurance Services
Craftworker Training
Cleanliness Inspections prior to Surface Prep
Surface Profile Checks (Method B & C)
Wet Thickness Inspections
Dry Thickness Inspections
Soluble Salts Inspections
Temperature checks before, during, and after during coating process
Onsite guidance to Productions Team
Shipyard Check Points
Review of T & I inspection plan
009-32 Standard items
Chapter 631 & 634 Naval painting guidance
SSPC PA requirements
EQUIPMENT AND QUALIFICATIONS
Equipment
Blast Cabinet
Blast Room (Sponge-Jet)
Powder Coat operations
Powder Coat Oven
Climate controlled Paint Booth
Climate controlled Storage Facility
Assorted Power Tools
Compound Plural Pumps
Qualifications
SSPC Patron Member
NACE 2 Certified
SSPC C-2 Qualification
SSPC QCS Qualifications
Coast Guard –SLFC STD SPECS
009-32 Standard Items
SSPC Painting Manual
SSPC Good Painting Practices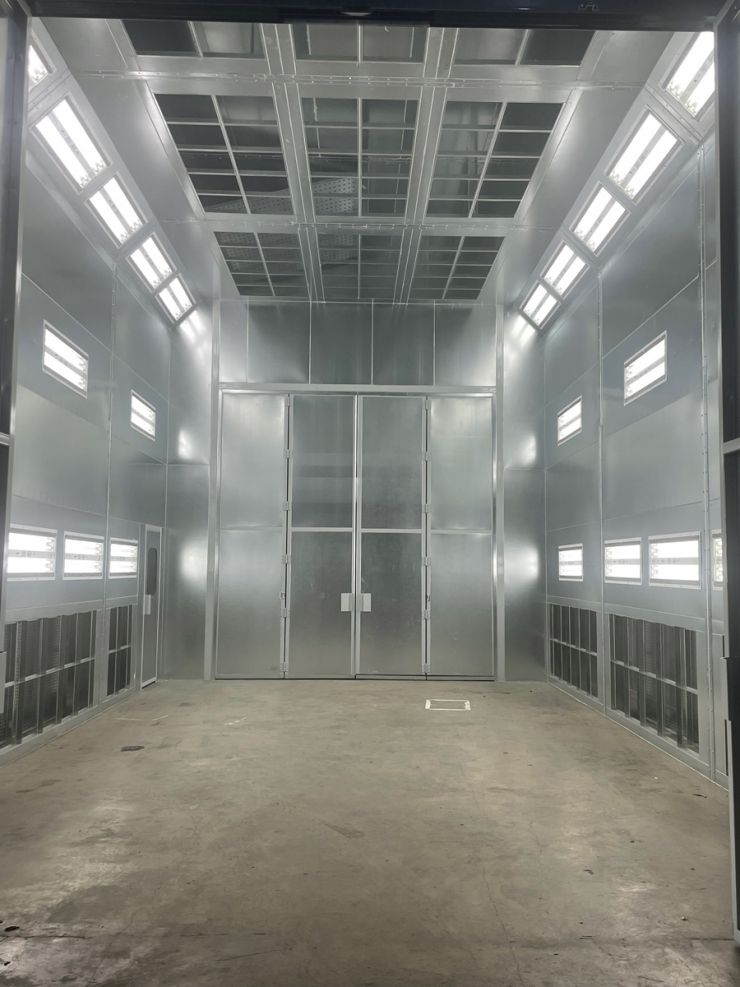 ---
Call Auxiliary Systems today at 1-800-613-5675 to get in touch with our Team Manager!
902 Cooke Ave, Bay 2, Norfolk, VA